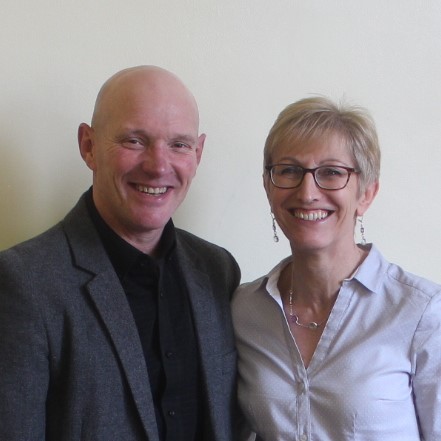 Stuart Simpson is the Senior Elder. He leads the Church as Pastor, supported by Elder Paul Gilyard. He is Chair of Trustees and has been at the Church for over 26 years. He is married to Lesley. They have four grown up children: Laura, Matthew, Jessica and Holly.
Paul Gilyard is our other Elder. Together they form the leadership team, responsible and accountable for the direction of the Church. Paul is married to Xiomara. They have been at the church for 4 years, having previously been in church leadership in the United States.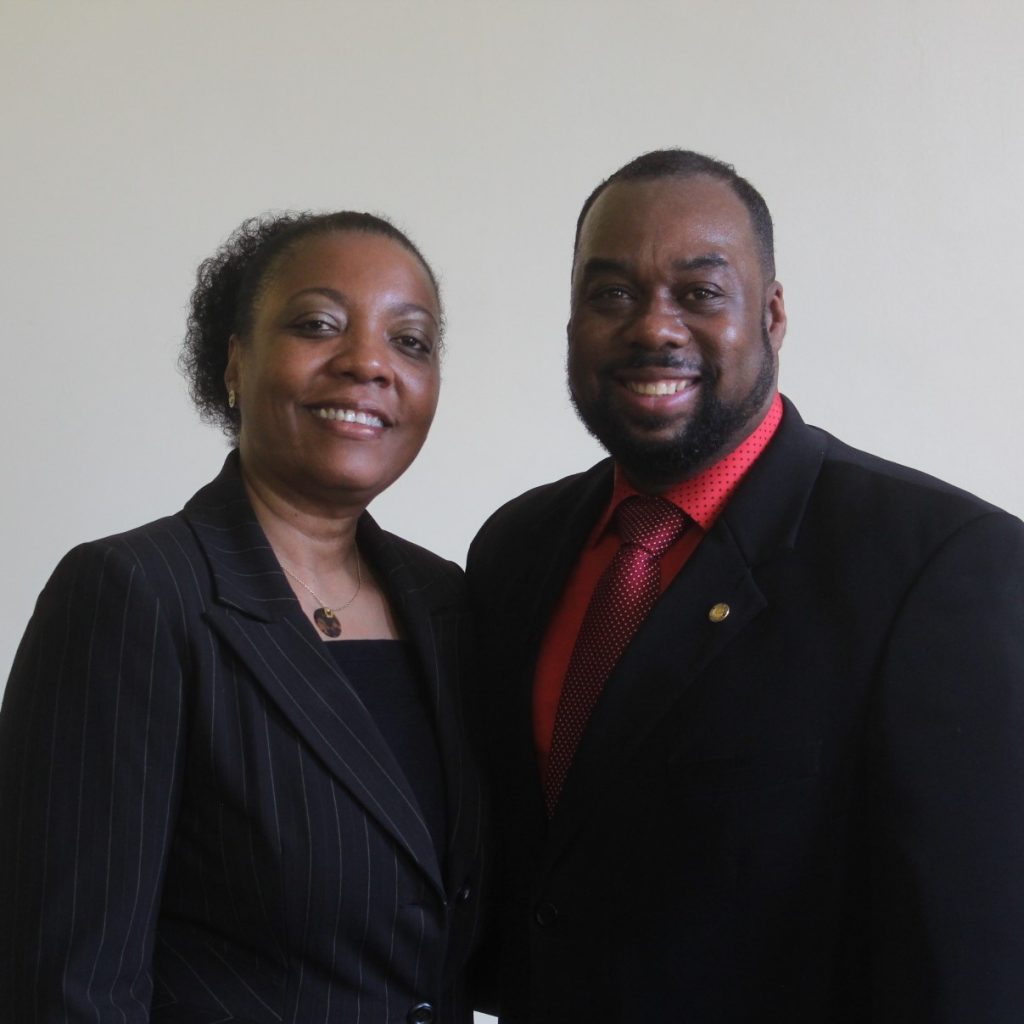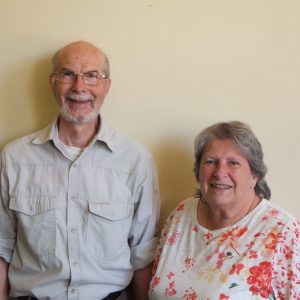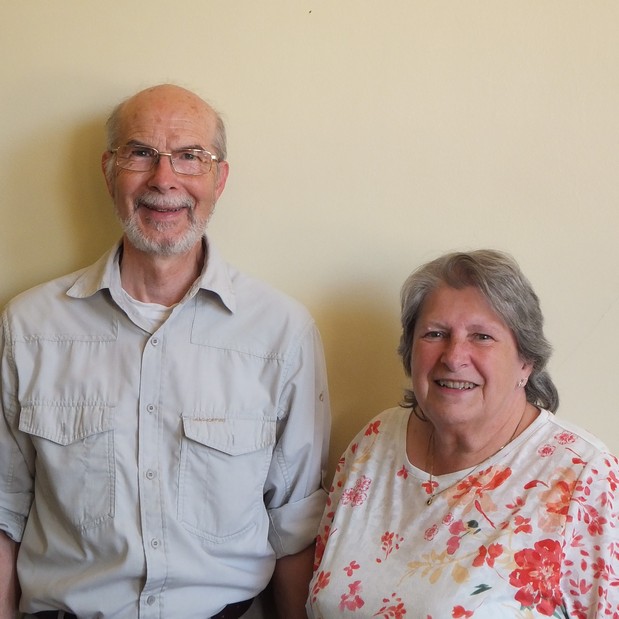 Don Brightman is our Deacon; he serves the church as Caretaker of Facilities and sound engineer and is one of the Trustees. Don and Linda are long standing members, arriving shortly after the church was established in the 1970's and together they have been invaluable servants looking after the building, managing the technical side of operations and Linda in particular handles the hall bookings.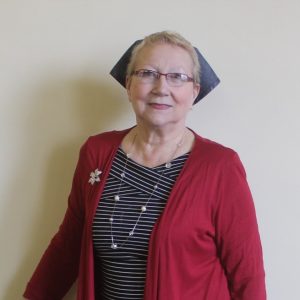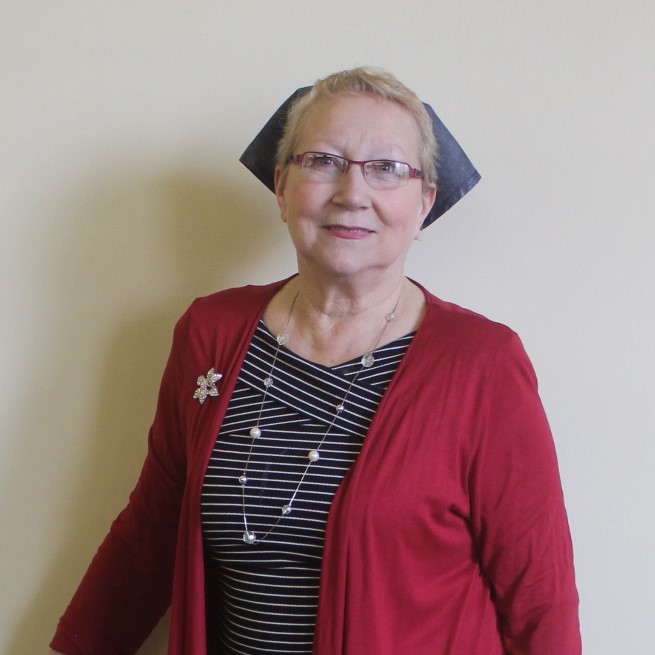 Stella Mitchell is our Deaconess. Stella has been a member of the church for over 35 years and has a heart and gift for evangelism. She serves as Church Housekeeper and is actively involved in all areas of the church, from ministering through prayer and preaching to organising groups and other aspects of the church.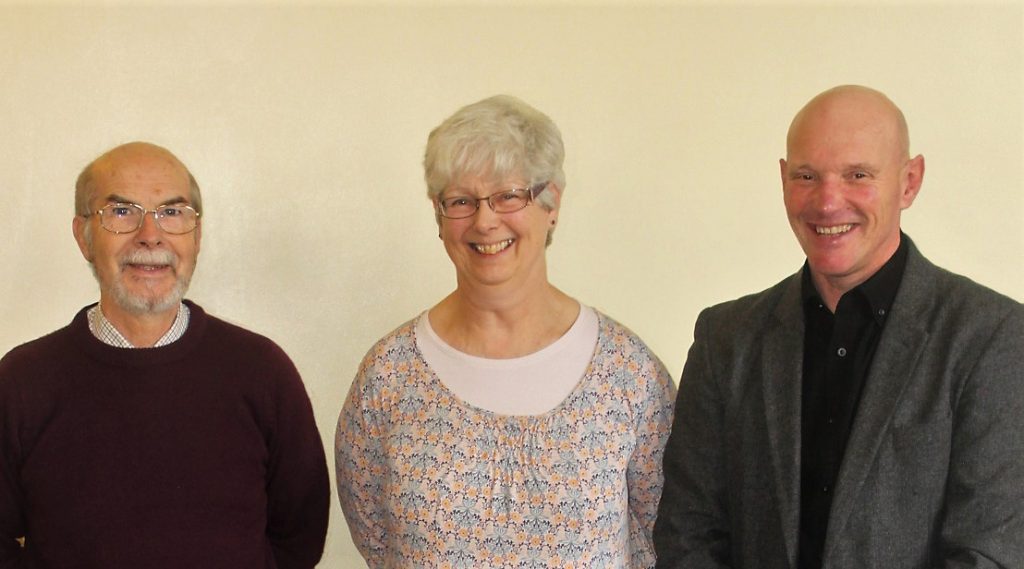 The Trustees are: Stuart Simpson, Don Brightman and Irene Hendley.
Irene is a long standing member of the church for over 30 years and has been involved in many areas of church life. She is our Treasurer and takes the responsibility for handling church finances. Irene also manages the Bookshop.